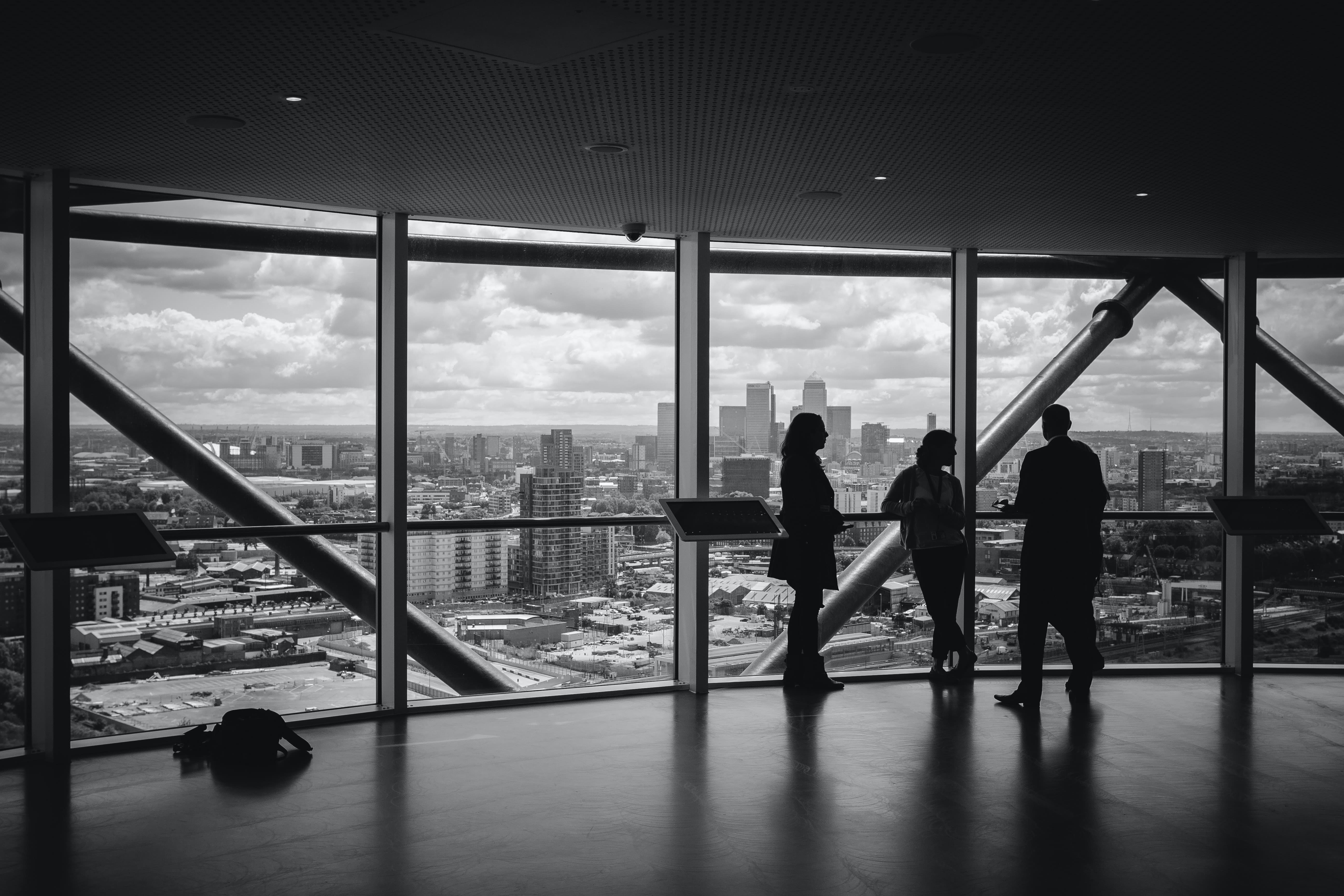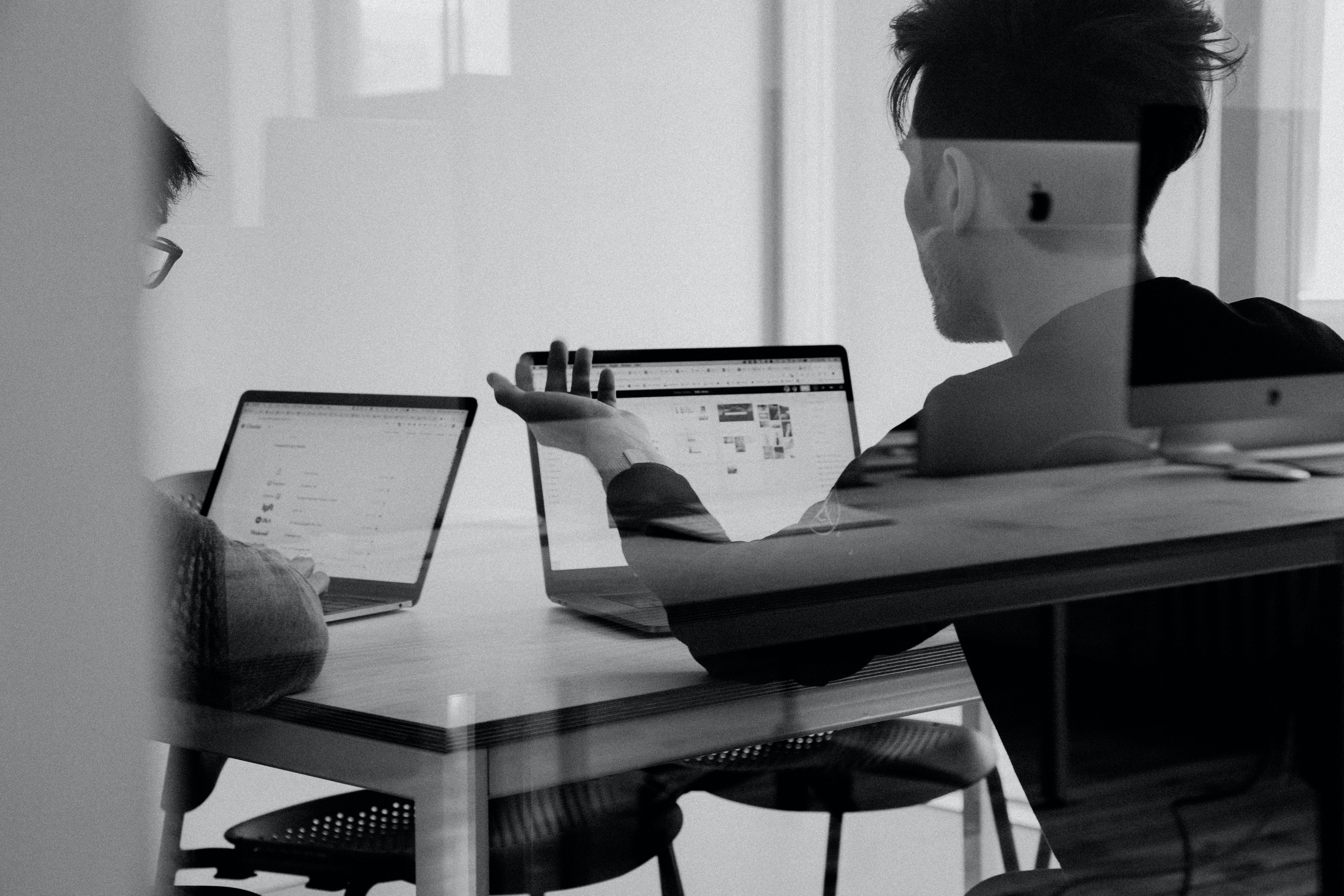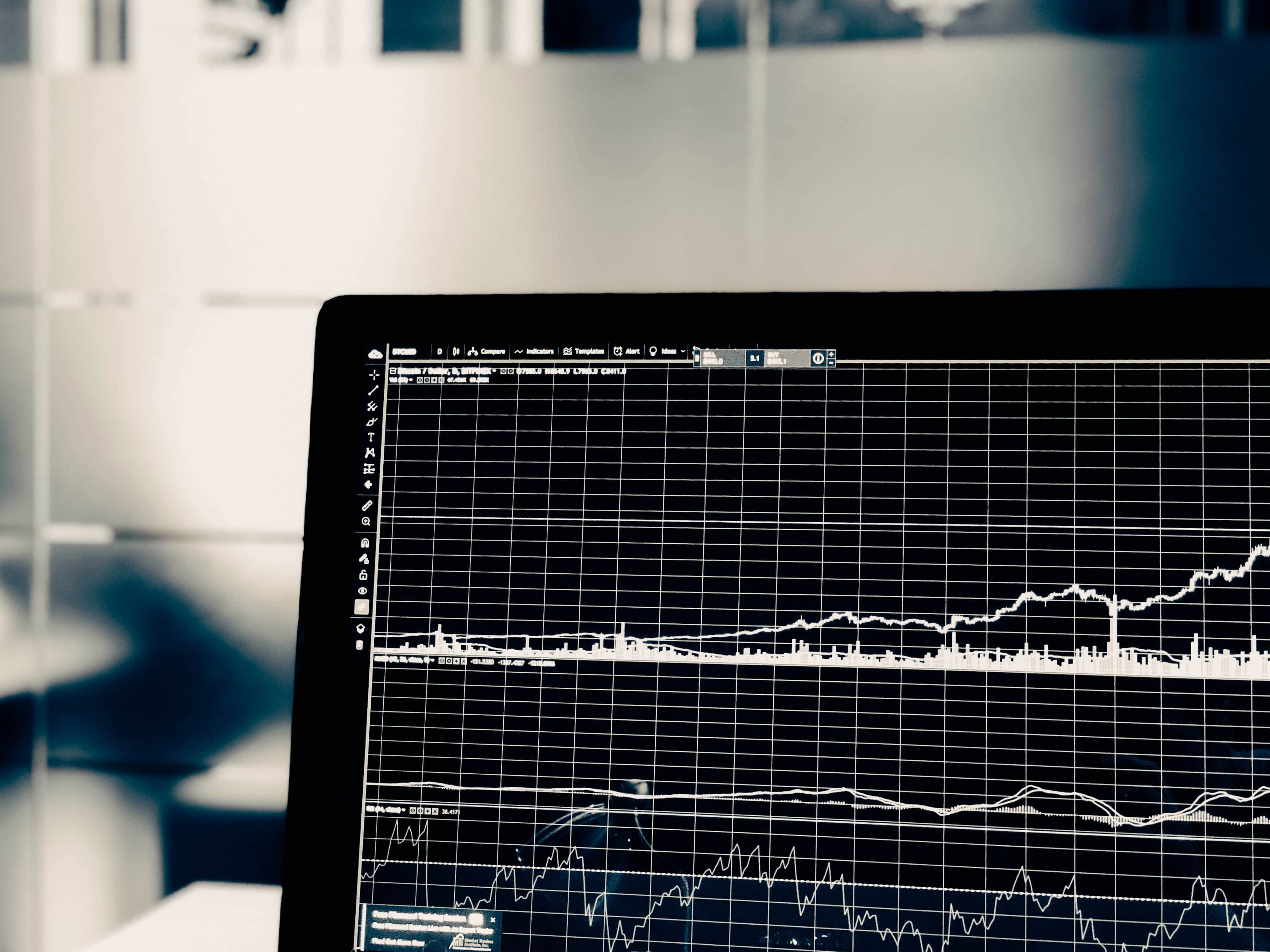 Who we are
THEODYNAMICS LTD is an inspection and certification company, accredited by the National Accreditation System (ESYD), according to the standard ELOT EN ISO 17021. The object of the company is certification of management systems.
Our Vision
To provide an excellent certification service, through the very best interpersonal relationships with people we work with, aiming to maximize the added value for our customers, our staff, and our company. Through this process, we will gain more wisdom, insight, and humanity.
Our Mission
A continuous quest for excellent quality services, treating people with respect. Our conduct must reflect the highest standards of ethos, integrity, objectivity, and impartiality.
Our Values
"Honesty is the best policy". Practicing the highest ethical standards, professionalism and quality. What we do, we do it well and with determination and have the courage to shape a better future for those who will follow us. We are helping our customers to succeed.
Find Us
Gravias 5 - Plagiari Epanomi, Postcode 57500 Thessaloniki
23920 63656
23920 21247
6972 27 15 34
---
Lagoumatzi 61 Neos Kosmos Postcode11744 Athens
210 92 70 807
210 9011620
6972 27 15 34
---
Info: info@theodynamics.gr
Support: support@theodynamics.gr
Logistics: billing@theodynamics.gr