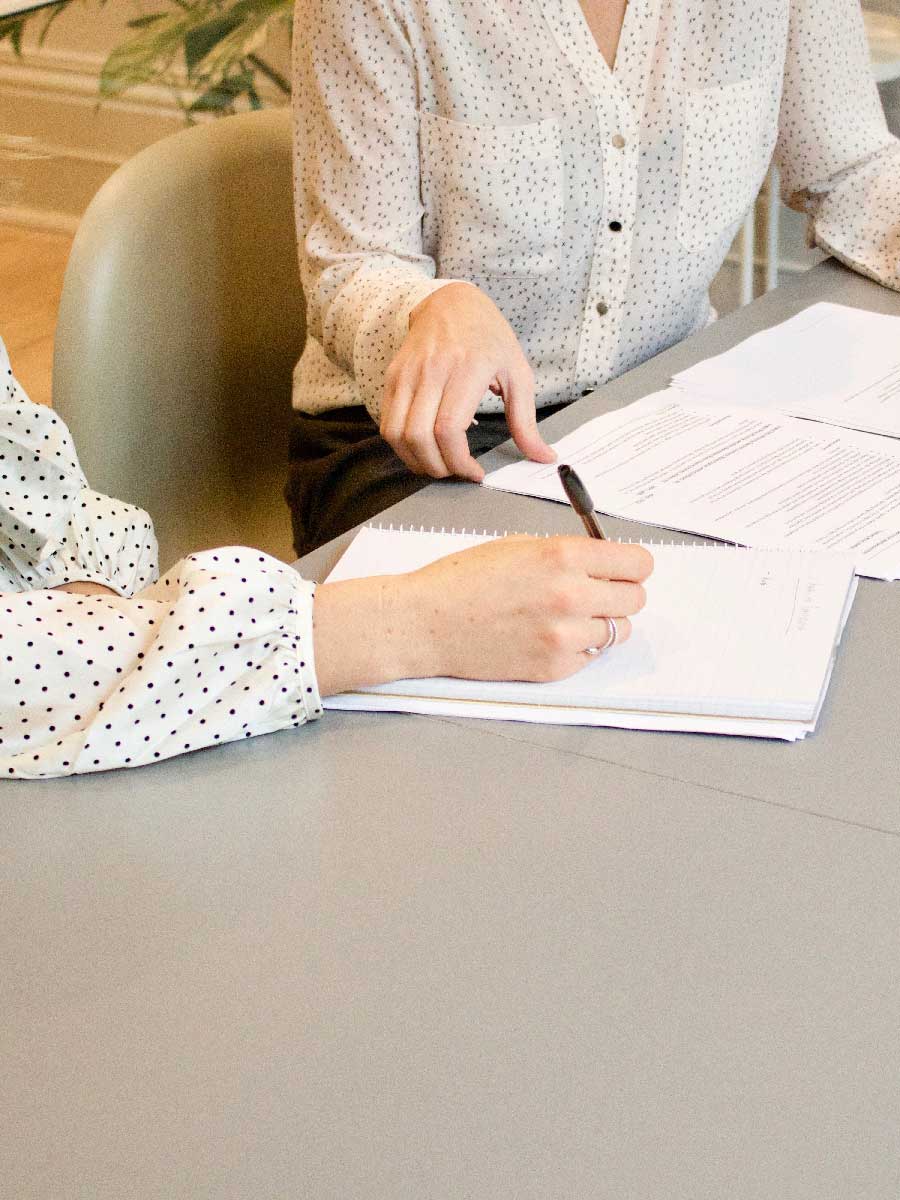 Profile
THEODYNAMICS LTD is an inspection and certification company, accredited by the National Accreditation System (ESYD), according to the standard ELOT EN ISO 17021.
The object of the company is certification of management systems in accordance with the following standards:
Quality

ISO 9001:2015

Environment

ISO 14001:2015

Food Security

ISO 22000:2005

Health and Safety

OHSAS 18001:2007

Road Traffic Safety

ISO 39001:2012
---
Our auditors are known for their professionalism, impartiality and integrity.
We provide high quality services to our customers that guarantee the maximum added value through the auditing process. Our Vision: To provide an excellent certification service, through the very best interpersonal relations with people we work with, aiming to maximize the added value for our customers, our staff, and our company. Our Mission: A continuous quest for excellent quality services, treating people with respect. Our conduct must reflect the highest standards of ethos, integrity, objectivity, and impartiality. Our Values: "Honesty is the best policy". Practicing the highest ethical standards, professionalism and quality. What we do, we do well and with determination We are helping our customers to succeed.
---
Quality Policy
The purpose of THEODYNAMICS is to provide auditing services and management systems certification. For this purpose, we implement a quality management system, and our commitment is:
To providing the highest possible quality of certification services through the auditing process, with professionalism, confidentiality and impartiality.
To satisfy the requirements of standard ISO / IEC 17021:2011 and legislation.
To provide all certification services to any interested party, without discrimination, accountability, credibility and integrity.
We are using auditors and experts with a high level of technical and scientific training, and knowledge of client's business sector, with the goal of meeting or exceeding our customers' expectations.
To suspend or withdraw the certificate, if the customer violates the principles and rules of the certification.
To protect the impartiality of the auditing and certification process in all costs.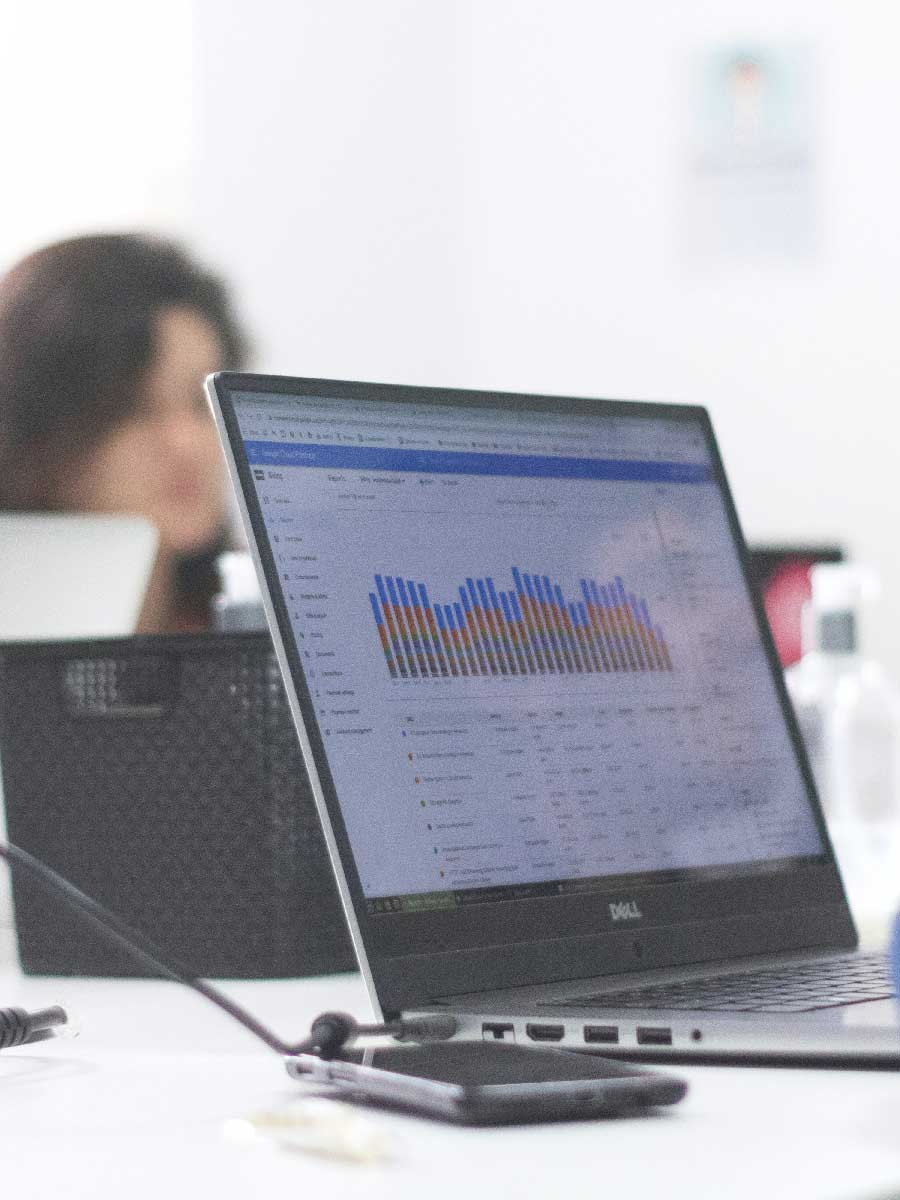 ---
Declaration of Impartiality
THEODYNAMICS Ltd. declares that the goal of certification to clients is to promote confidence in all stakeholders, that the management system to be certified, it meets all the specified requirements.
1. The audit that is carried out, it is always impartial, independent and objective.
2. Our auditors and experts involved in the auditing process are not providing any general or specialized consulting services, to the auditing company.